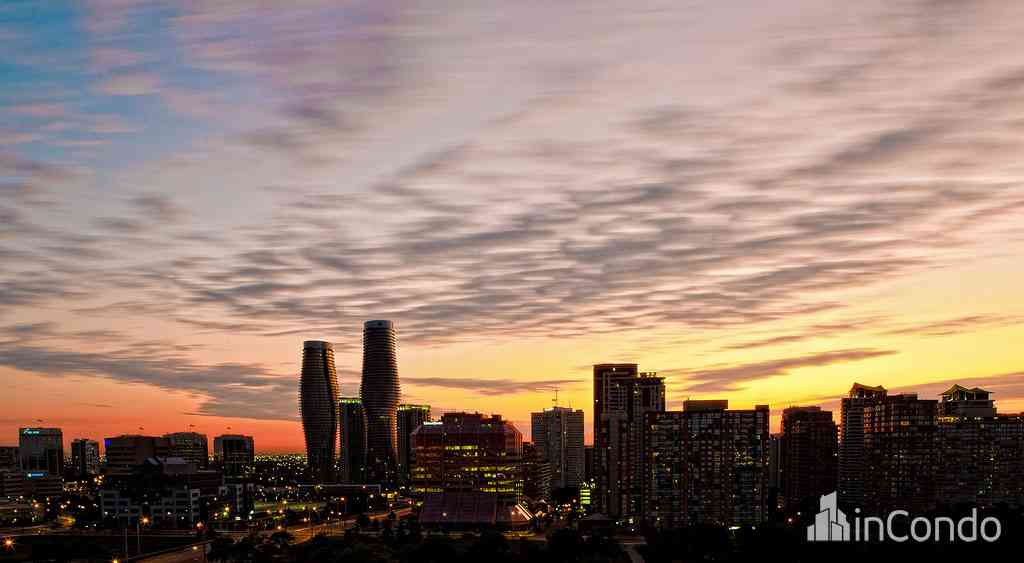 Mississauga, a city located on the pristine shores of Lake Ontario, is a very diverse city with a good variety of neighbourhoods.
A population of over 700,000 residents, makes Mississauga the sixth largest city in Canada!
When choosing a neighbourhood to live in in Mississauga, the condos in the downtown Mississauga (Square One) area resonate really well for individuals and families alike at any stage of their lives. The Square One area in downtown Mississauga and the condos which surround it flourish with diversity and acceptance of people from all different walks of life.