Buying A Pre-Construction Condo: Avoid This Mistake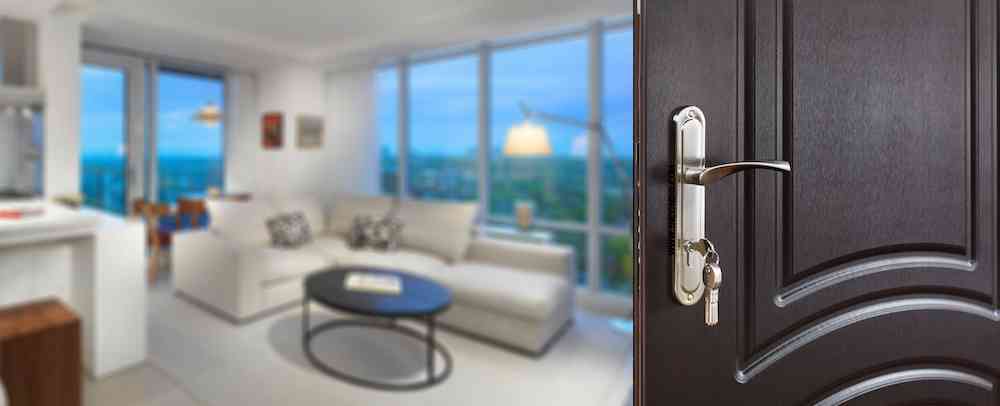 Money is saved and set aside. Google searches are exhausted. Loads of advice and recommendations from friends, family members and even strangers has been passed down. You feel as though you are finally well-prepared to take the plunge and purchase a pre-construction condo. You can barely contain your excitement, as you think about visiting models suites and viewing floor plans. Instinctively, you want to head straight to the sales centre and sign up… HOLD IT RIGHT THERE – THIS MISTAKE MAY COST YOU!
It is absolutely crucial that you take the time to find yourself a professional real estate broker who specializes in pre-construction condos to represent you and guide you through the process of purchasing a brand new pre-construction condo unit. Not only will services by the inCondo Team be absolutely FREE to you, as the builder pays all real estate fees, but there are other benefits in doing so.
Firstly, every project development hosts a series of launches that are first and foremost available to the professionals who have an existing relationship with the builder. These launches are often known as Platinum and VIP events, in which a wide variety of units is offered, including the prime suites and generally at a lower price. By the time the builder opens the doors to the general public, choice units are often already sold, and prices have increased. Therefore, it is imperative to have a real estate agent represent you and provide you access to the many perks of the first launches.
Secondly, and probably most importantly, realize that the builder's sales team works solely for the builder (or for a real estate brokerage representing the developer) and thus has the builder's best interests in mind – not yours! If you have already been in this situation, you can relate to the pressure that is placed on you as soon as you enter the Presentation Centre - you are forced to sign in. Be aware that once you do so, the salespeople at the sales centre will now have the legal authority to claim you as their client/customer. This means that a real estate agent, who has the legal and ethical responsibility to work for their clients' best interest and cares about you getting the best price, ideal location and top amenities, will no longer be able to represent you.
In addition, the expert knowledge and experience of an honest "new condo" broker can potentially save you both legal and financial troubles in the future. A real estate agent who specializes in pre-construction condominiums spends their days navigating through the ins and outs of new developments – it is their full-time job! Not only do you as a client get the advantages of comparative shopping, but you get to have an expert who asks the right questions and protects your best interest. A seasoned pre-construction condo agent will request any necessary schedules be added, such as the right to assign (assignment), leasing during interim occupancy and capping of levies to name a few and they should be aware of all the latest incentives being offered. Best of all, these services are free to you.
An inCondo Team Member will get to know you on a personal level and will guide you towards units that match your criteria, budget and motives for purchase. You will become well-informed on payment structures, closing costs, as well as financial risks and rewards. You will also be notified of future building plans in the neighbourhood, which may potentially affect you, such as new developments that could restrict your views or cause traffic problems.
Furthermore, a pre-construction condo Realtor has access to available and sold MLS (Multiple Listing Service) listings, providing you with the ability to compare new developments to resale properties, in turn, allowing you to make a more informed decision.
A well-versed new condo development expert also understands how to read the building plans - from building key plates to information about underground parking & storage locker spaces to what amenities will be included (such as the party room, pool and gym) and where the amenities will be located.
The inCondo Team knows the ins and outs of purchasing a pre-construction condo and will inform you of pertinent details which you may not otherwise be aware of, such as:
the "cooling off" period (and having your agreement reviewed by a reputable condo lawyer during this period of time who specifically deals with pre-construction condos)
interim occupancy and your obligations during this stage
final closing and associated closing cost estimates
any possible HST implications
maintenance fees - how they are calculated and what they include
estimated property taxes
communicating with your lender/mortgage broker (if applicable)
and most importantly, coordinating with your lawyer to ensure a successful and stress-free closing
If you have any questions about navigating the pre-construction condo market or condos in general, reach out to us here at inCondo and we will be more than happy to assist.