About
Welcome to inCondo!
Looking to purchase a condo in the heart of Mississauga? Over 90% of condo buyers start their search online. inCondo offers a centralized database filled with concrete facts about pre-construction and existing condos in the Mississauga area. It is time for a more simple and transparent buying experience that puts you back in control. inCondo provides you with access to information that has until now been limited to Realtors. inCondo offers you the latest data through MLS listings, photo galleries, detailed floor plans, interactive maps, blogs and consumer feedback.
We hope that you find the information we have gathered useful and we hope that it helps you with your buying or selling journey.
If you would like to extend your inCondo experience to a more personal level, get in touch with us and we will be more than happy to assist!
- Peter Sliwka
Founder
inCondo
inCondo is a portal, containing a database of condo projects and developers from across the GTA. At inCondo, we aim to provide you with the most detailed and personalized service possible, so that purchasing your 1st pre-construction condo is as hassle free as if it were your 10th. Investors welcome.
Remeber, we do not represent the builder. We represent you!
Visit inCondo and find your project!
NestLocal
By browsing the NestLocal portal, you have almost immediate access to any properties coming online in Mississauga and Oakville. There is no need to wait 2 or 3 days for the property to appear on Realtor.ca. Remember, if you are not seeing a home within the first 24 hours on the market, you may be too late!
Start browsing now!
Our Team
We are here to serve you. Test us and give us a call right now!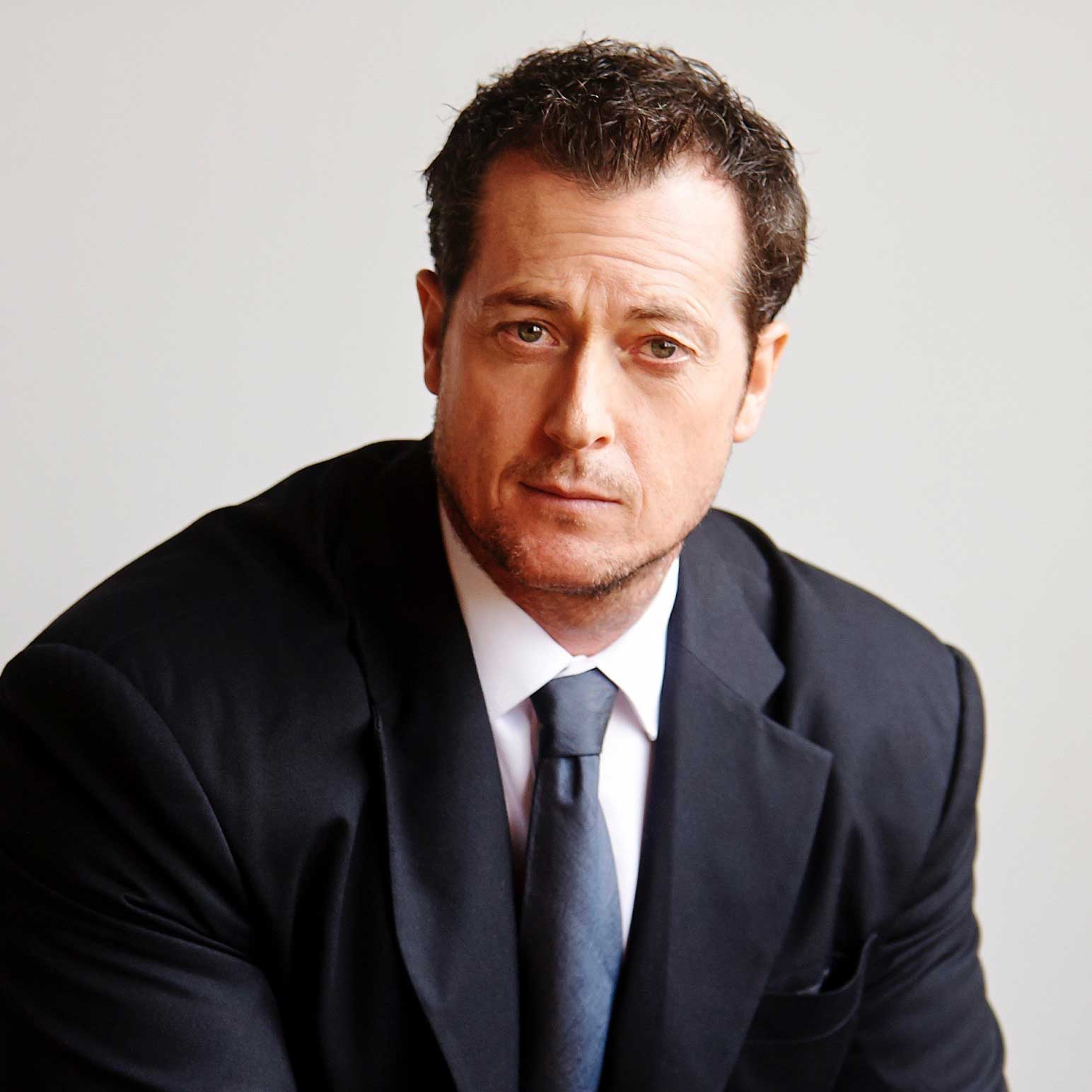 Brad Harris
Real Estate Sales Representative
---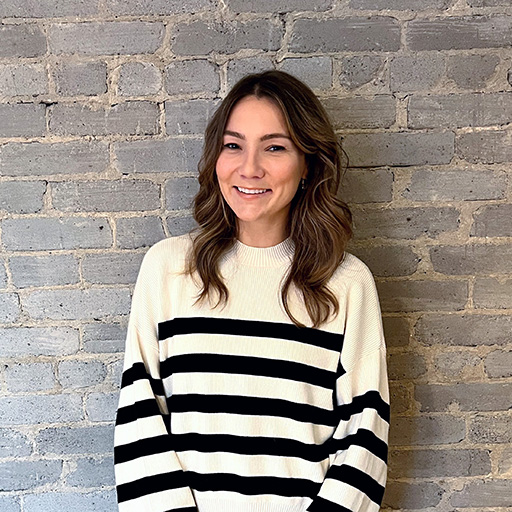 Catherine Sliwka
Real Estate Sales Representative
---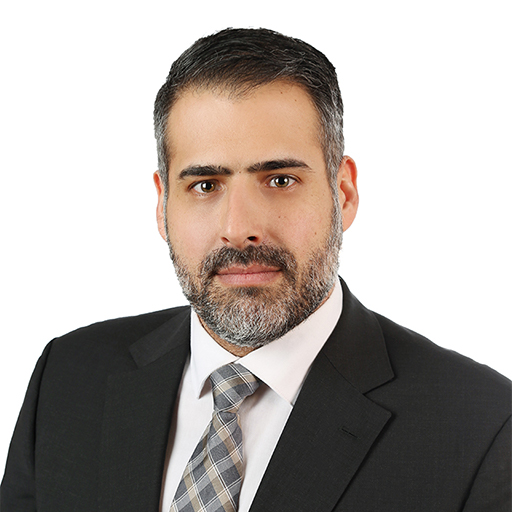 George Abousawan
Real Estate Sales Representative
---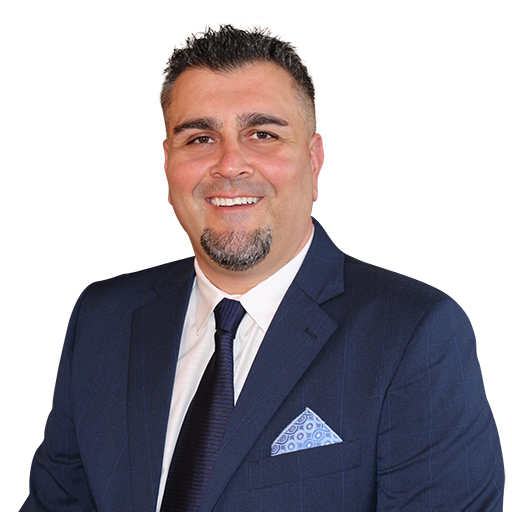 Gianpiero Forgione
Real Estate Sales Representative
---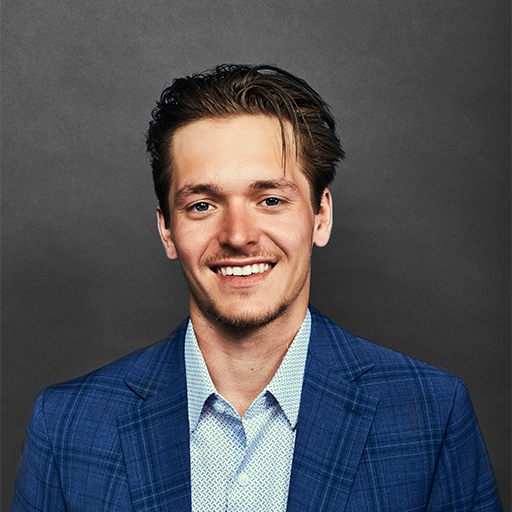 Jacob Smetana
Real Estate Sales Representative
---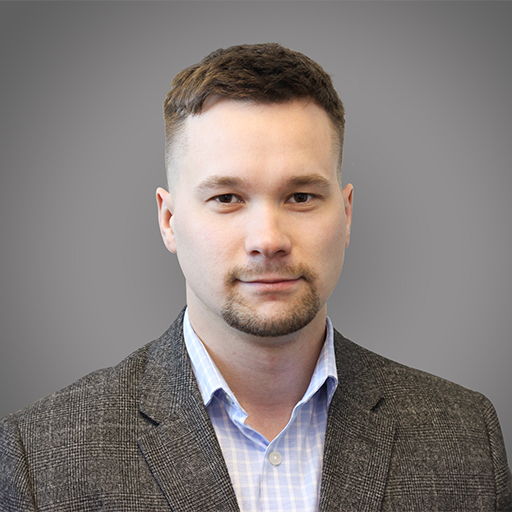 Paul Sliwka
Real Estate Broker
---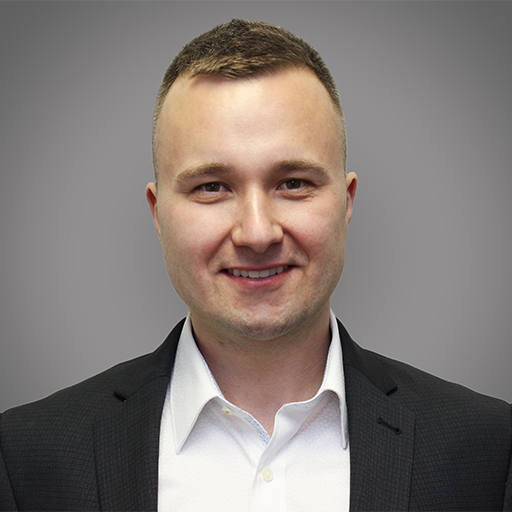 Peter Sliwka
Broker of Record
---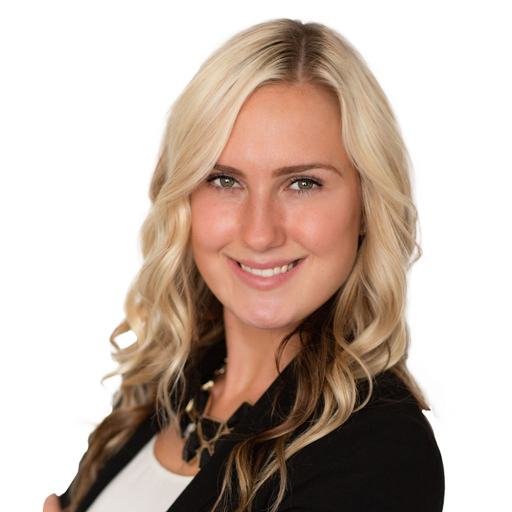 Sylvia Stanczyk
Real Esate Sales Representative
---