M City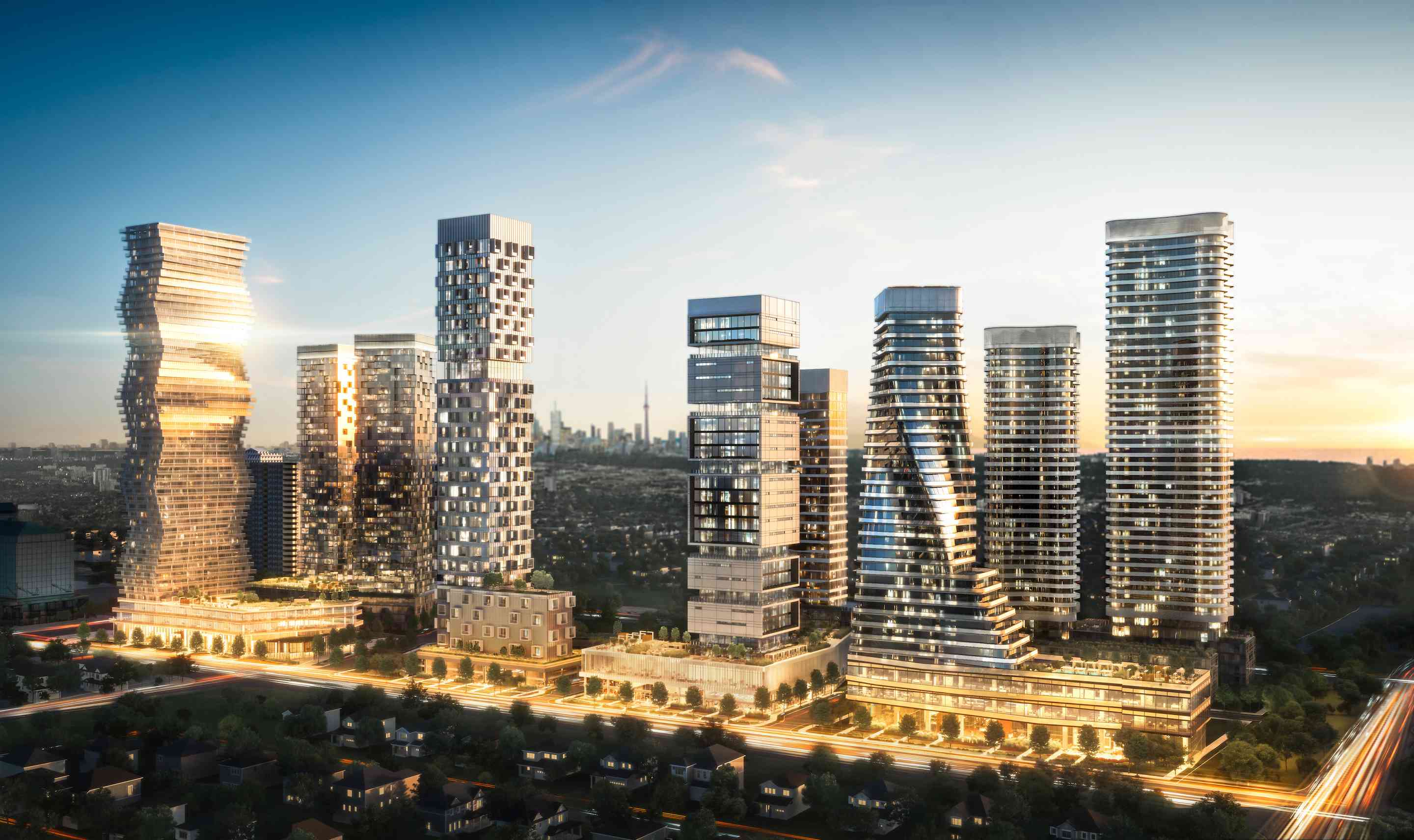 Purchased over 25 years ago, the Rogers family has finally announced their intentions for the 15-acre parcel of land in Mississauga's City Centre.
A fantastic goal of 10 architecturally astounding condo buildings will create a new downtown condo community, encompassing 2 acres of parkland and may accommodate over 12,000 people! The new developments, titled "M City" by Rogers, will run from the corner of Burnhamthorpe Rd and Confederation parkway, to the corner of Grand Park and Webb Dr, just abutting Pinnacle International's Grand Park condos, the second phase of which is currently under construction, occupancy scheduled for May, 2017.
Although no official site plan has been submitted yet, Rogers has been approved to build a temporary sales centre on the site. The first condo of the community is expected to begin construction late 2017 or early 2018, and will start on the southwest corner of Burnhamthorpe rd w and Confederation prkwy, and is estimated to be a 51-to-60 story tower.
The $1.5 billion construction project will be a multi-year, multi-phase endeavour with an expected total of 6,500 units.