Grand Park 2 Condo - Getting Taller Every Day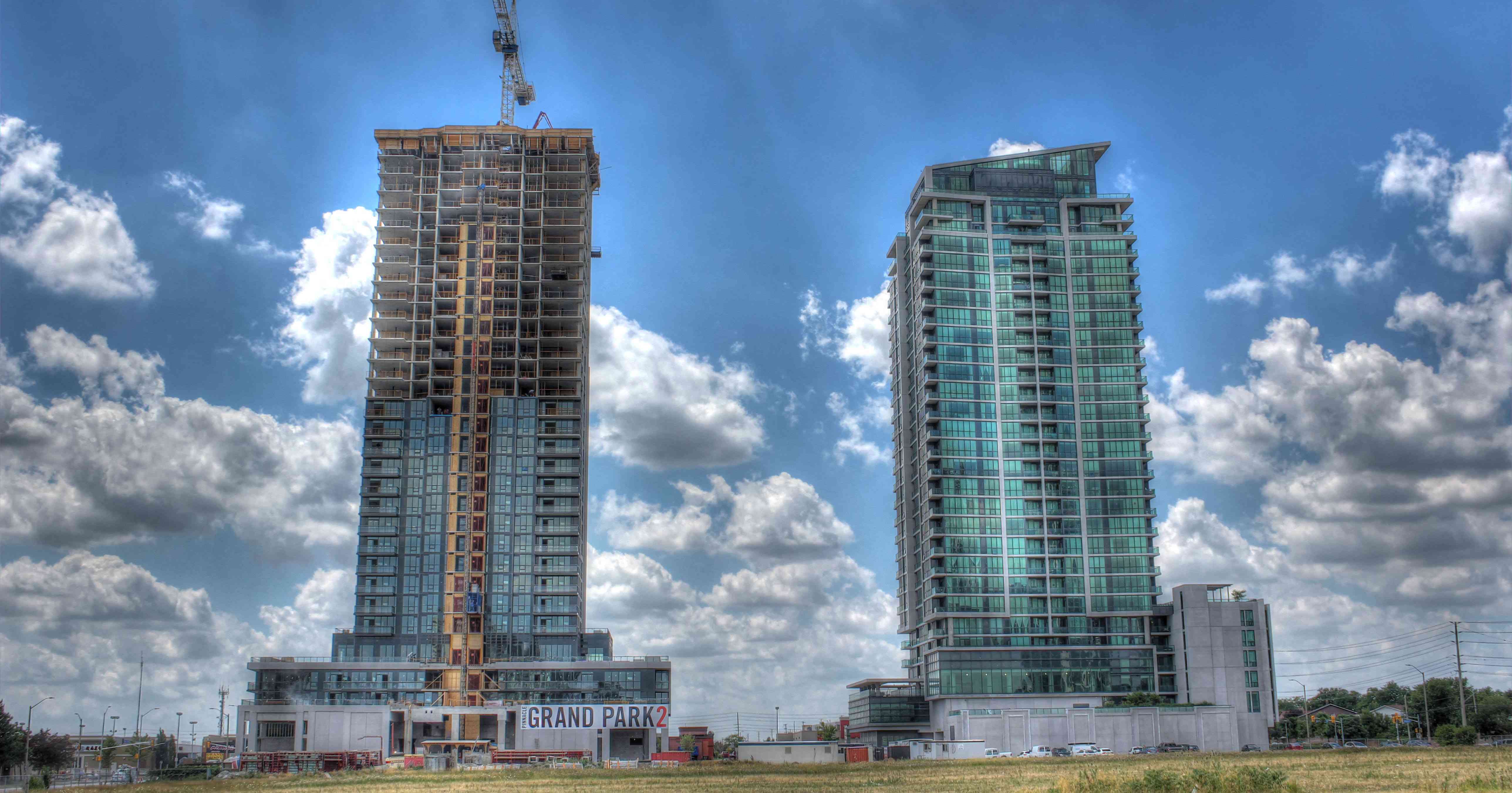 Already rising 31 stories tall, Pinnacle Grand Park 2 by Pinnacle International has overtaken it's original sister tower of the same name, Pinnacle Grand Park.
Work has already begun on the 32nd floor. Located at Grand Park Drive and Burnhamthorpe Road West, one can only marvel at the beauty of these two towers and the great visual addition they are to the downtown Mississauga skyline. Located only steps to Square One, Grand Park 2 is far enough removed for some serene peace and quiet from the hustle and bustle of city centre life. Grand Park 2 truly embodies it's tag line of "Where City Centre & Life Connect."