First Time Home Buyers Tax Rebate Increase & Other Economic Updates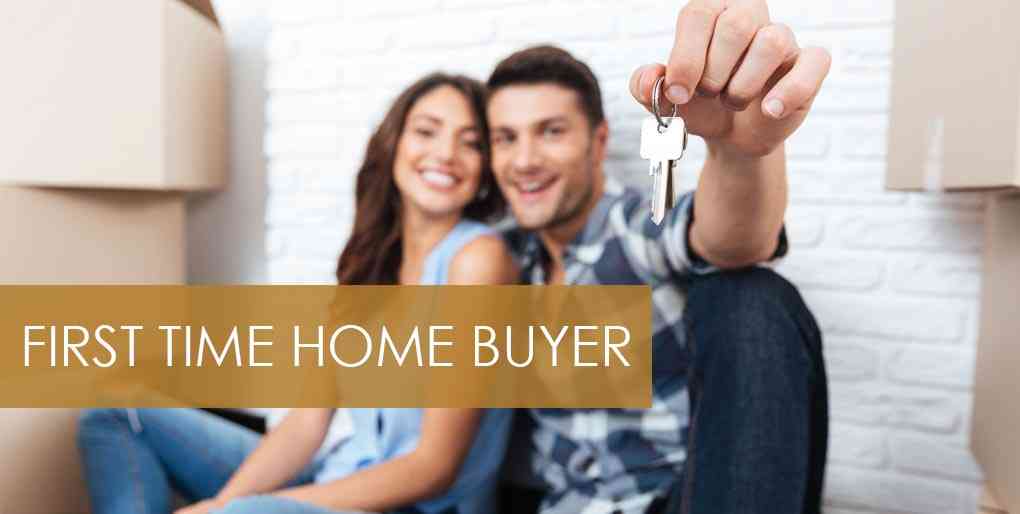 Good news for first time home buyers who are entering the market next year!

The Ontario government has announced in its 2016 Fall Economic Statement that they will be increasing the first time home buyers land transfer tax rebate from $2,000 to $4,000. This increase will help first time home buyers get into the market and help alleviate the financial burden that the increasing market place has placed on young families. This additional rebate will mean that a first-time home buyer purchasing in Ontario, will not pay any land transfer tax on the first $368,000 of the cost of their new home.
This rebate will be implemented as of January 1st, 2017.
The government has also announced that it will increase the land transfer tax applicable on homes priced over the $2 Million dollar mark, to offset the first time home buyer rebate increase.
The new Land Transfer Tax rate is as follows:
Home Purchase price: Land Transfer Rate
Upto $55,000 0.5%
$55,000- $250,000 1.0%
$250,000- $400,000 1.5%
$400,000- $2Million 2.0%
Over $2 Million 2.5%
Among these announcements, the Ontario government is going to freeze the property tax on apartment buildings in the hopes of relieving higher rental costs. This freeze will allow the government to review the implications of property tax on apartment buildings, and how it affects the rental market affordability.