Amber Condos Reaches Ground Level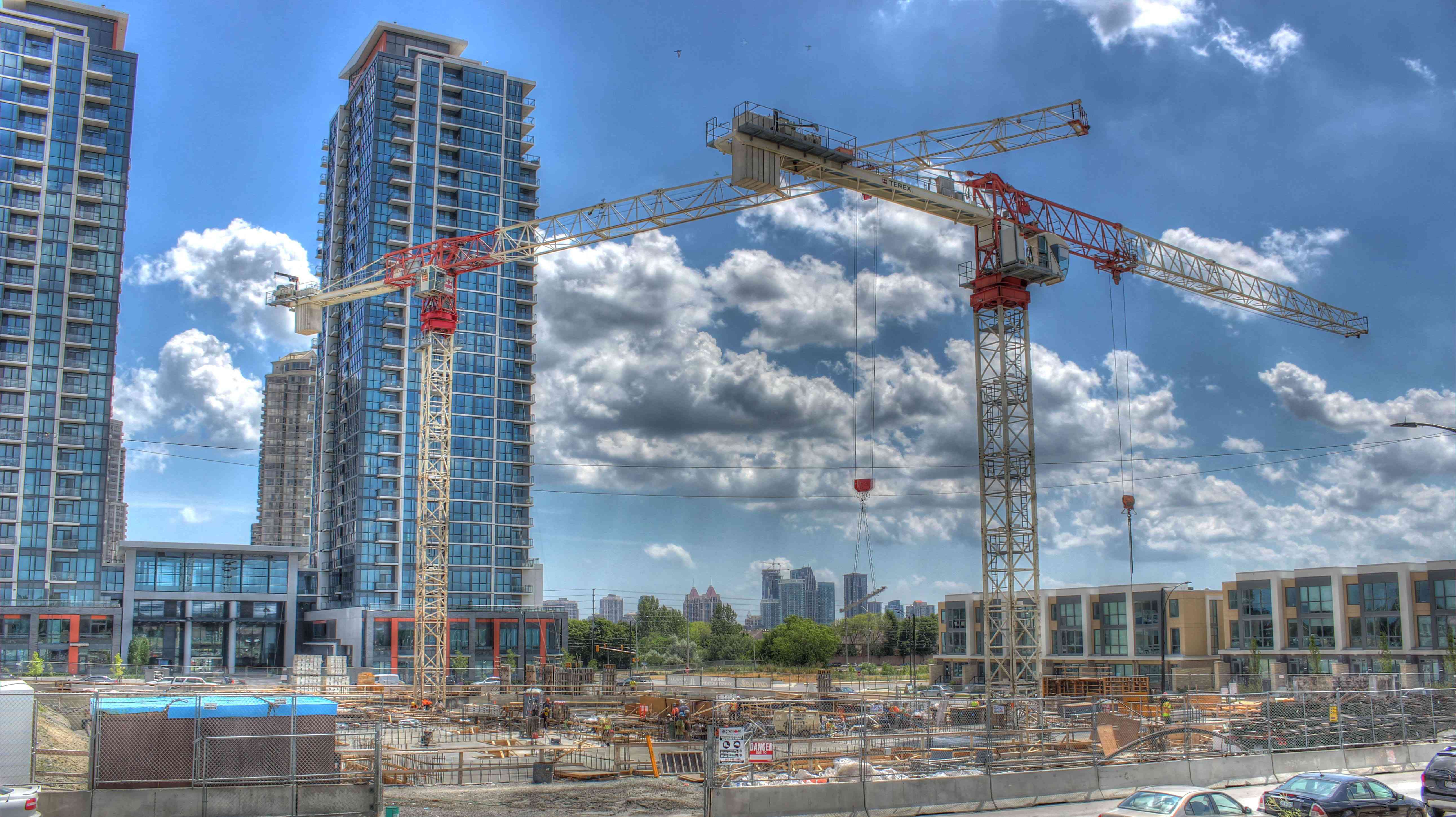 Amber Condos, located at Pinnacle Uptown, have officially reached ground level! This is a major milestone for the multi-condo development by Pinnacle International, going up on the northwest corner of Hurontario and Eglinton in Mississauga. Reaching ground level symbolizes significant progress, as excavating the ground on the project site and pouring the foundation & underground parking garages can take up to 50% of the time it takes to develop a condo. Amber Condos are located just north of Mississauga's City Centre and will wonderfully compliment the existing Crystal Condos and Marquee Townhomes at the Pinnacle Uptown site.
Stay tuned, as we provide updates on the rise of these two world-class towers!