5 Tips for Purchasing a Pre-Construction Condo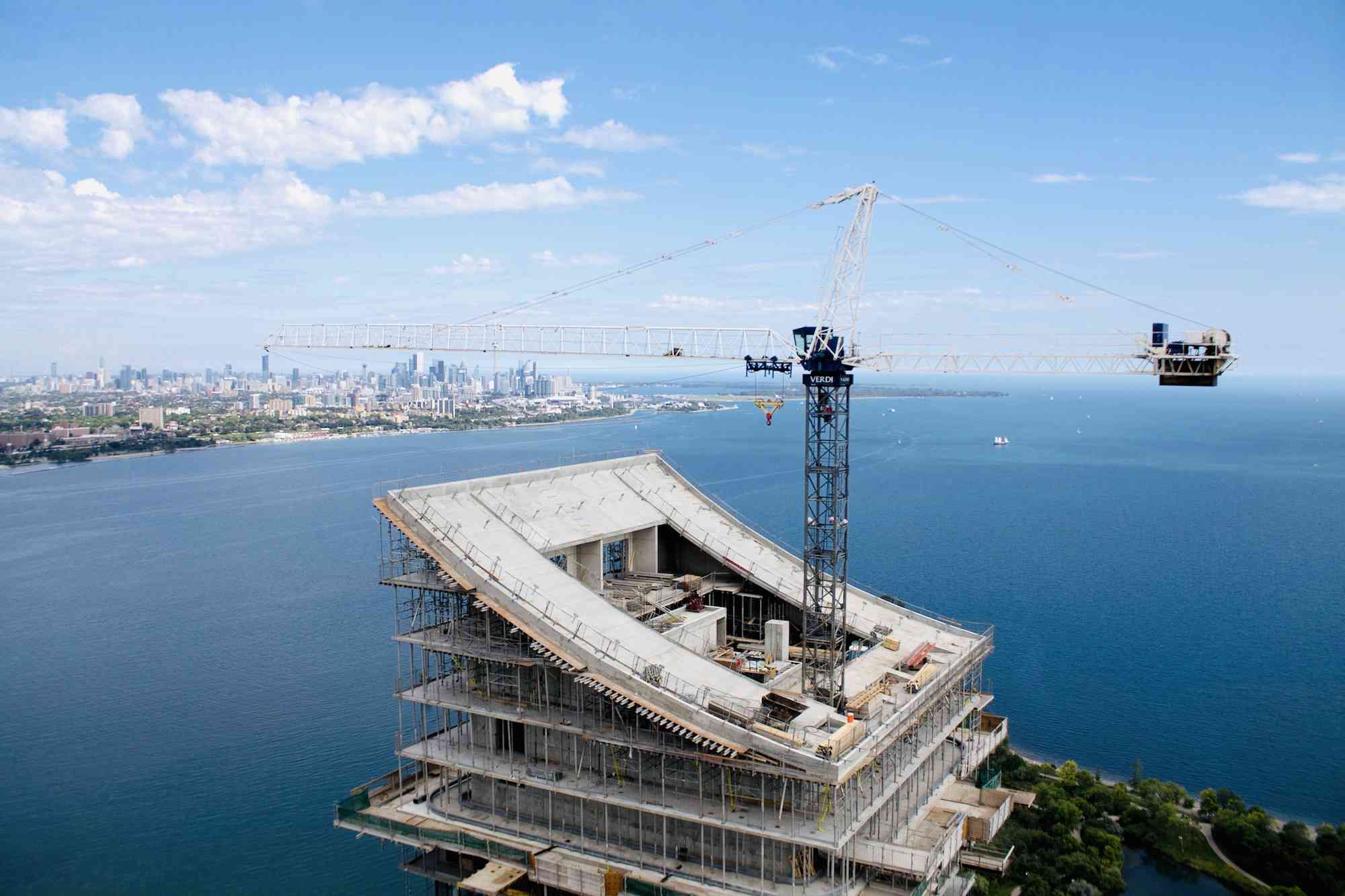 Location: Depending on your reason for purchasing a new condo, location will definitely play an important role. When researching the options, ensure that you explore the surrounding area before committing to one particular development. Usually, where there is one building going up, you will find many others that may be more suited to your needs – almost all pre-construction condos tend to be a part of a "master-planned community", where you will discover the builders' plans for future development. Though the physical location of the condo building itself is influential to the decision-making process, the situation of your suite within the building also plays a part in potential resale value, taking into account how close the unit will be in reference to the garbage disposal, amenities, elevators and stairwells. Always be sure to find out if there will be a future tower that could obstruct your exposure, diminishing the value of your suite on the re-sale market.
Plan ahead: If you're looking for a pre-construction condo, talking to a realtor that specializes in the industry can prove to be very beneficial. Pre-construction realtors are usually very well versed in the space and have integral relationships with builders across the region. From providing you with information on up and coming condo launches, to knowing what to ask for from the developer, pre-construction condo realtors are usually experts and will make sure you get the best deal by using their relationships to your advantage. Also, the prices of new developments often increase substantially after the initial sales events. There are 3 phases of new development releases – "Platinum", "VIP" and "Public" – only the best pre-construction condo realtors have access to the first and cheapest "Platinum" phase at most projects which is why it is important to plan ahead. Usually, prices will increase anywhere from 3 to 6 percent with each phased launch and certain incentives may no longer be available. The earlier you go in and visit the presentation centres, the better chance you have of getting the best deal for your condo. It is also important to note that with new developments, there can be unprecedented delays. Ensuring that you have backup living arrangements is essential if your condo is not finished by the initial completion date.
Upgrades: When purchasing your new condo there will often be opportunities to upgrade appliances, add islands, as well as other aspects of the condo. Sometimes builders will offer upgrades such as smooth ceilings or a kitchen island for free, however you will find that most builders will charge for extras. It is important to do your research prior to giving the go-ahead since some developers only offer these upgrades upon signing the Agreement of Purchase and Sale – most other upgrades are requested during your décor appointment, which occurs about 1 year prior to the tentative completion of the building. Look into the difference in price for installing hardwood floors and consider various cupboard options. Do you wish to change the kitchen backsplash or light fixtures? Are any of these upgrades something you could easily do yourself? In some instances, it may be more lucrative to address potential upgrades after taking possession of your unit since builders can charge a premium for any alterations. Also, ensure you have the final upgrade list in writing and double-check the appropriate colours, flooring and tile types you selected on before proceeding.
Floor Plans: For the most part, pre-construction units are purchased only off of a floor plan. When you visit the presentation centre, you will likely have access to a model suite, giving you a better idea of the features and the finishes, but at the end of the day, carefully analysing the floorplans results in you being much happier with the final product. Many suites may be high in price but are often smaller in size – a higher price point does not necessarily mean you will receive the most square footage or the smartest use of space. Certain floor plans will sometimes look more spacious than they actually are, and the furniture that is displayed in the rooms may not be the same size as what you plan to move-in. It is important to take the actual dimensions provided and compare it to your current living space, breaking down the floor plan by price per square foot (price divided by interior square footage). Use your realtor as a tool to conceptualize ahead of time, rather than being disappointed when the unit is built and the space ends up being much smaller than you anticipated.
Ask Questions: Make sure to squeeze every last bit of knowledge and expertise out of your realtor by asking questions. Many will do an excellent job of going through the development with you, step-by-step and should also address points that you may not have thought of in the past. A pre-construction realtor will ensure you are aware of all closing costs, assignment circumstances and interim occupancy rules before you purchase but don't be afraid to ask any and all questions – you'd be surprised regarding their amount of know-how and market tools such as access to mortgage brokers or lawyers to assist with your purchase!